Sustainability has moved from the periphery to the core of business operations, thus, it's imperative for C-suite executives to be well-versed in the latest reporting frameworks.
According to IDC's CEO Survey 2023, sustainability is recognized as the top business risk for CEOs in Europe, even above cybersecurity. The latest sustainability standards (such as ISSB and ESRS) call for robust internal control and measurement systems, akin to the ones employed for financial reporting.
Even though sustainability is a risk, it can turn into a business opportunity. However, C-suite executives should possess a comprehensive grasp of ESG matters required by sustainability reporting standards to effectively supervise the company's efficiency and adaptability in addressing global challenges.
Let's delve into the reasons why companies should prioritize education in this critical area.
Driving Strategy and Decision-Making
Sustainability is no longer relegated to corporate social responsibility (CSR) departments. It's a strategic consideration that influences every facet of a business. Educated executives can incorporate sustainability into their strategic planning, ensuring innovation and long-term success.
Investor Relations and Access to Capital
The new reporting standards are empowering investors to better analyze corporate ESG efforts. C-suite executives educated in sustainability frameworks can effectively communicate their organization's ESG performance and attract investment capital from investors.
Workforce Wellbeing
Prioritizing employee health and holistic well-being is crucial for the prosperity of an organization. EY has recently published a survey with C-suite Insights, according to which 87% of leaders support and report diversity in their workplace. Diversity on company boards is one of the key components of ESG reporting. Educated executives can ensure that the organization complies with these mandates.
Compliance with Regulations
ESG compliance refers to a set of guidelines and standards a company implements in internal policies that are mandated by regulatory bodies. Elevated regulatory requirements lead to a transformation in ESG policy oversight, transferring responsibility from General Counsels to Chief Compliance Officers and Chief Executive Officers (CEOs). C-suite leaders are now taking a far more prominent role in spearheading ESG strategy and compliance.
By embracing ESG principles and staying updated on the evolving landscape, top-level executives can drive their organizations toward long-term success. If you're seeking to upskill your entire team, we have the expertise and flexibility to meet your needs. At Sustainability Academy, we believe in the transformative power of education.
Update your knowledge on the latest reporting standards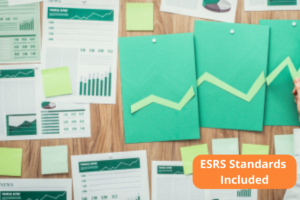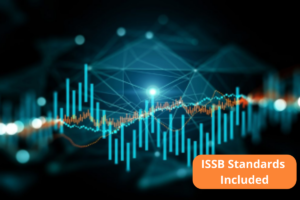 Frameworks and disclosure requirements, which have long caused a complex and confusing overlapping, took a big leap forward in 2023 with the ISSB and the ESRS standards.
Learn more about the ISSB and the ESRS standards by enrolling to the recently updated Online Certificate on Sustainability (ESG) Reporting and Online Certificate on SASB & TCFD Reporting certified courses.
---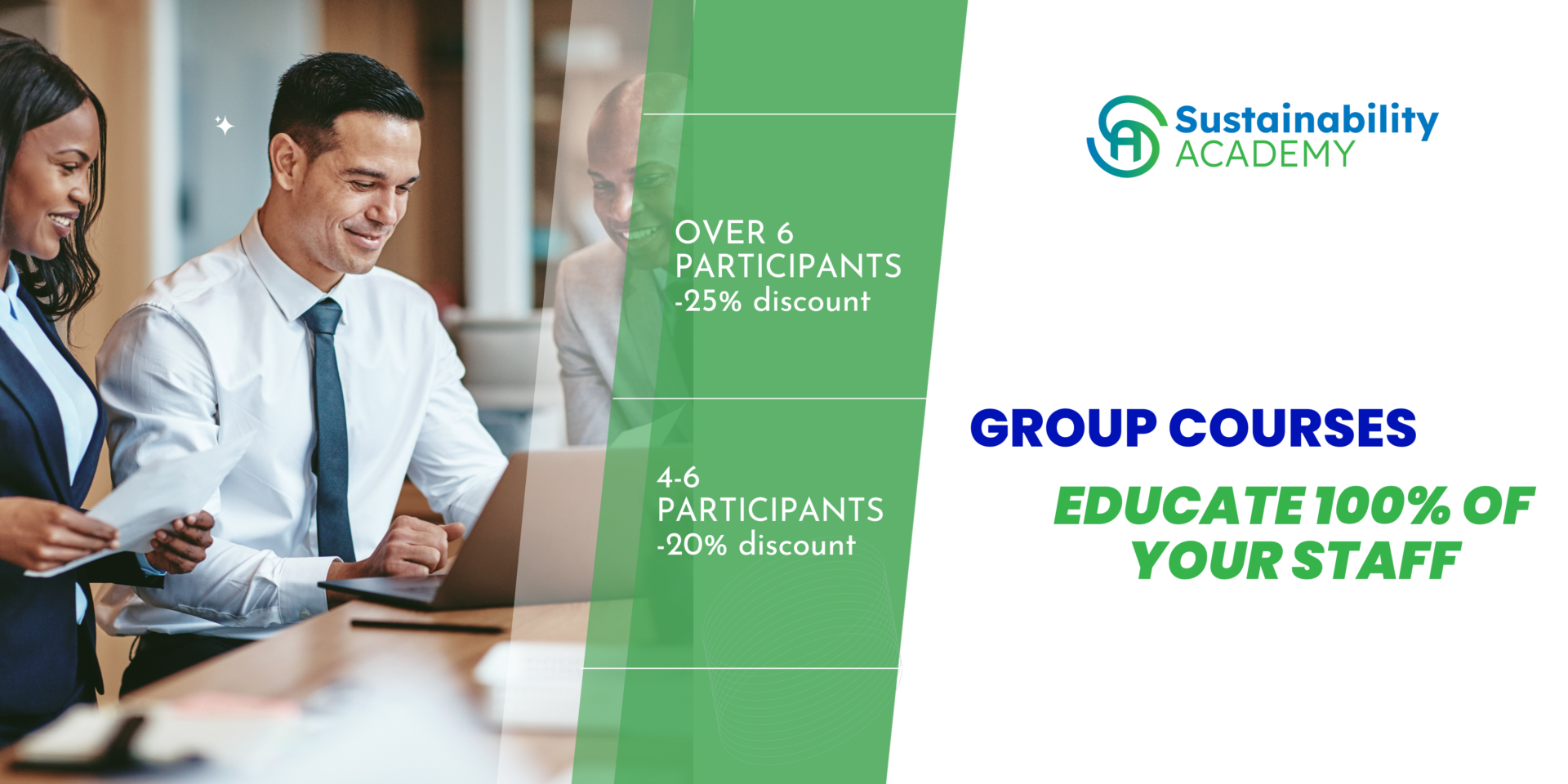 Group registrations allow you to attend our certified courses as a team at the same time. Our group courses are created to tackle present-day problems as well as prepare your company for the future.
Discounts can be applied to a group that registers either to the same course or in a combination of courses. Request more information at [email protected].
What you get?
Companies that have trusted us with their education:
Elanco, Dematic, Pepsico, Timberland, United Nations
---
Why choose Sustainability Academy Certified Courses?
Offer a unique Certification accredited by CPD in an affordable manner trusted by global Fortune 500 companies and global accounting firms for their staff education
Content created by Sustainability thought leaders, professors and trainers with practical experience in the field of sustainability
Self-paced Courses that can be completed anytime within 45 days
Up-to-date content revised on annual basis that includes new legislations and trends based in field research
Joined by thousands of learners from 90 countries, including Sustainability professionals, graduates and entrepreneurs from various sectors